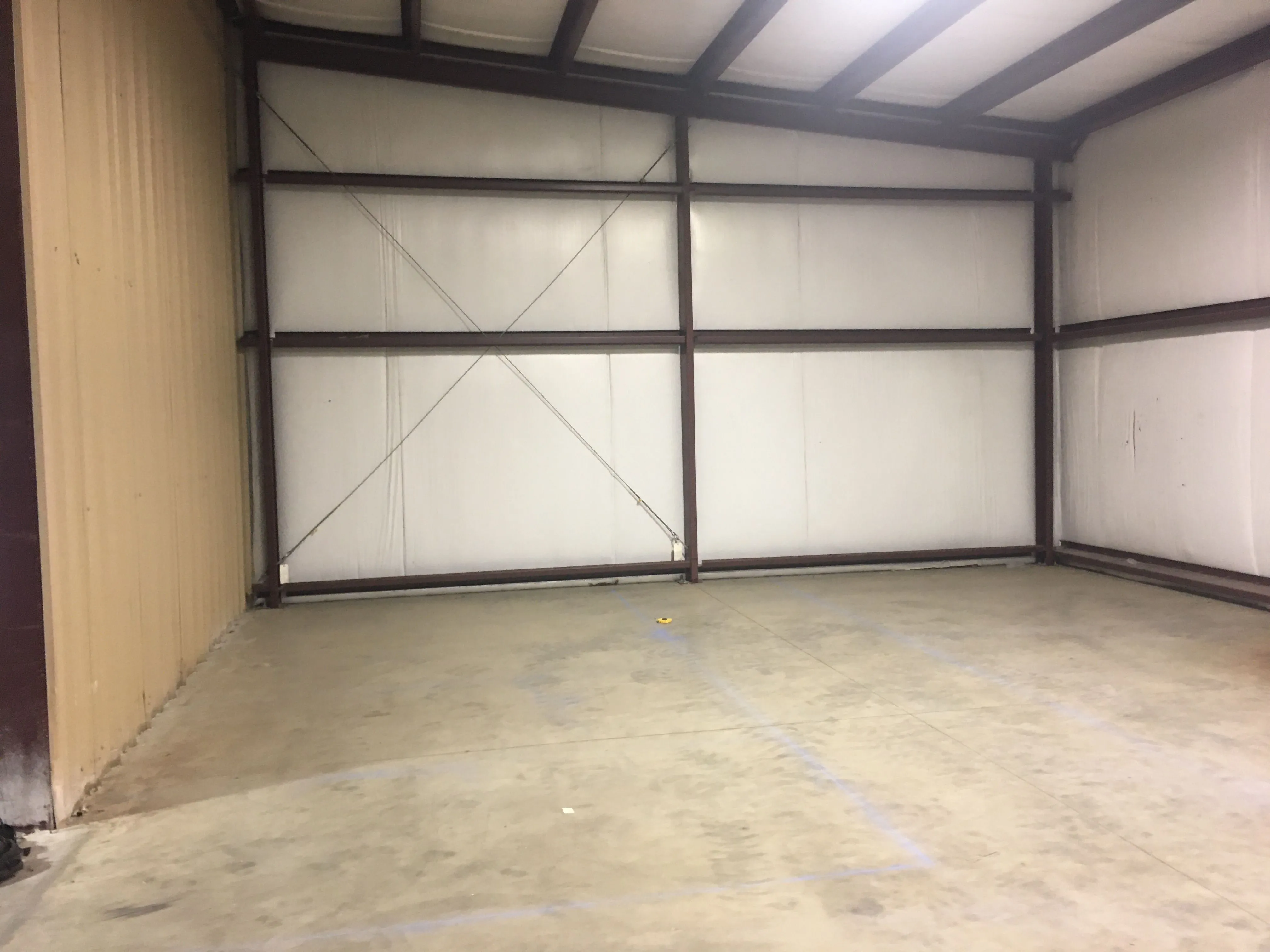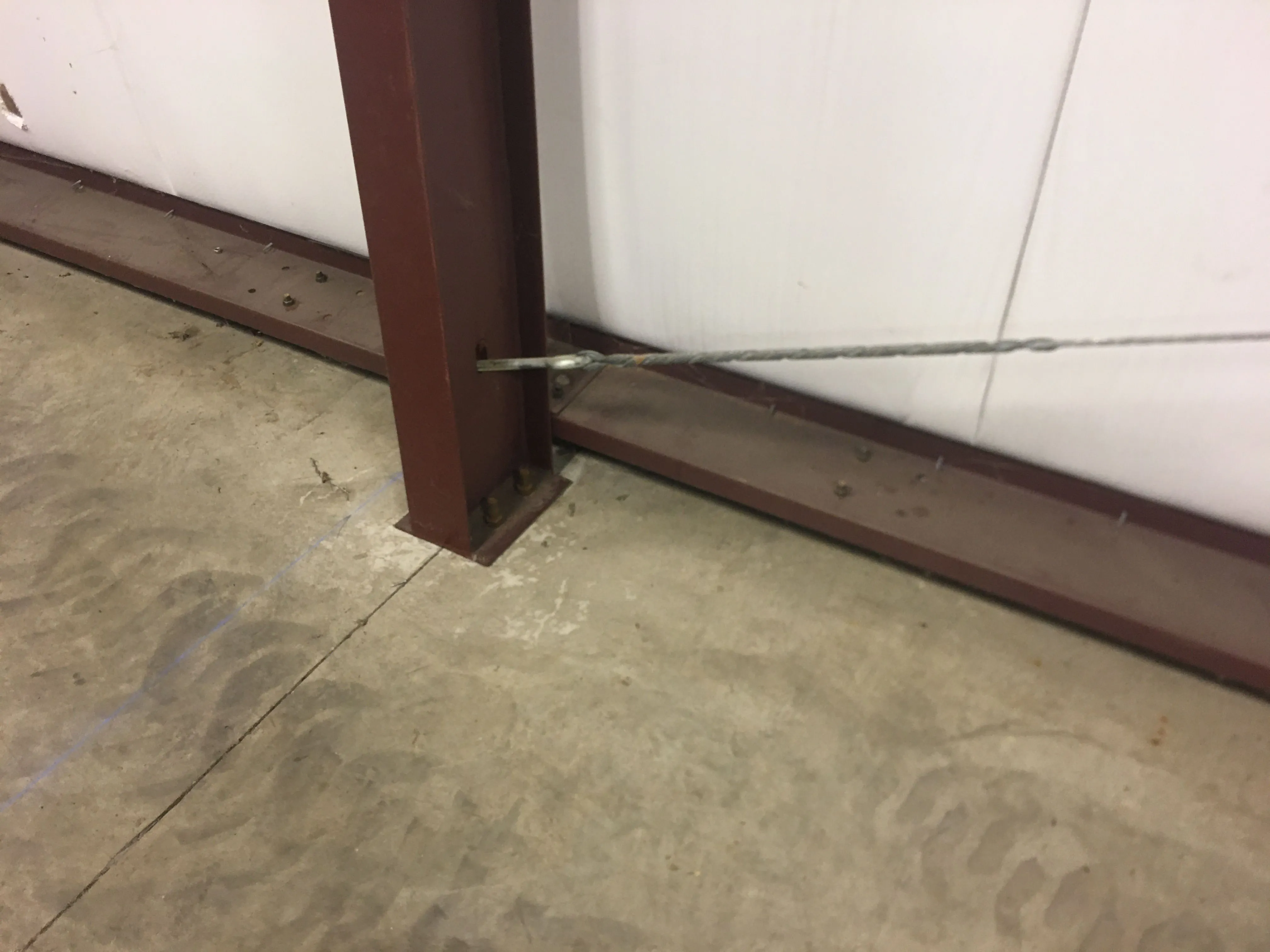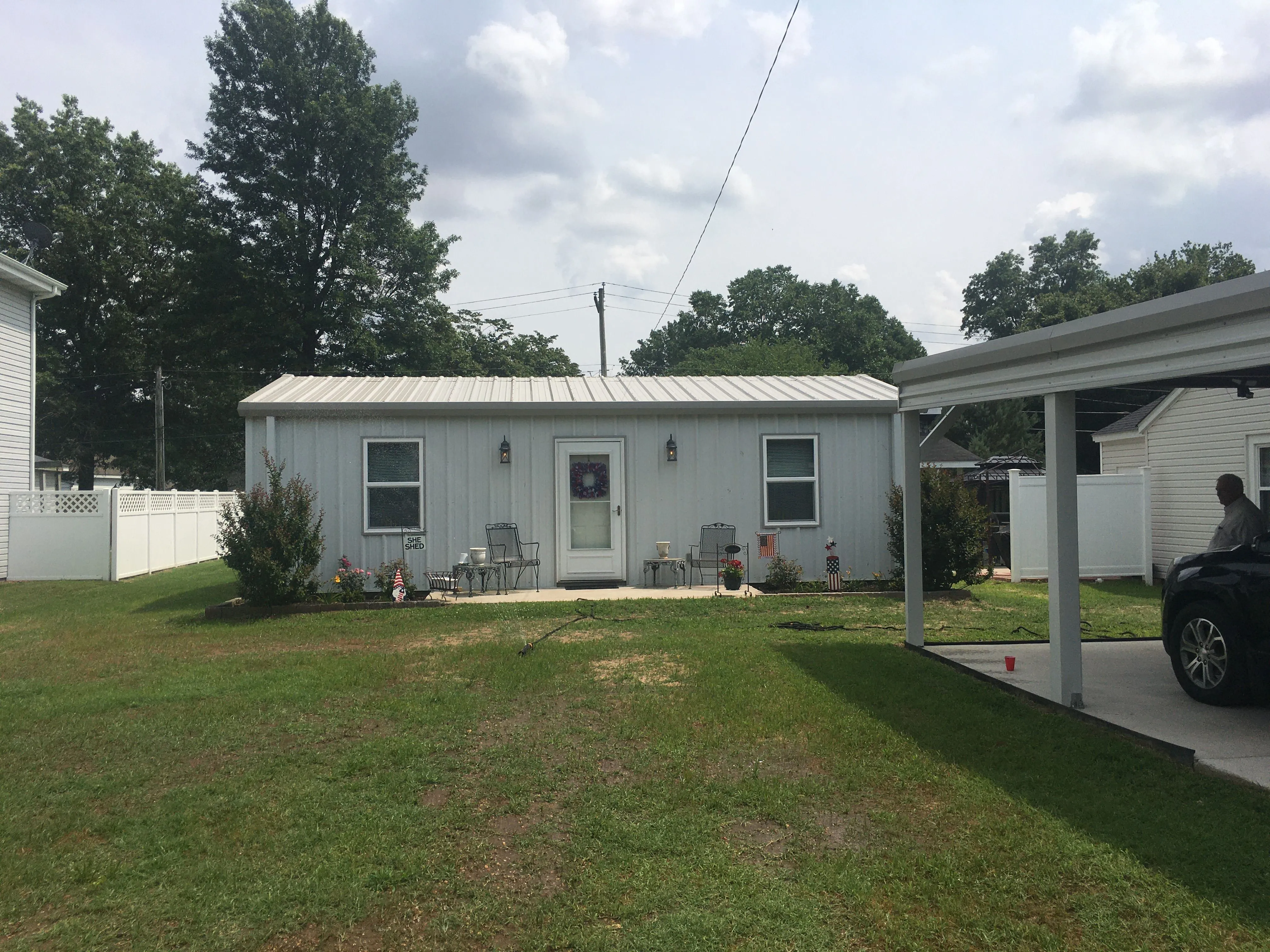 Iron Works Metal Buildings
Iron Works Metal Buildings offers the high quality metal buildings in a variety of sizes and options. From Mini-Storage buildings to Aircraft Hangers, Warehouse to Churches, our design specialists will help you design a custom metal building to fit your needs.


From Concept
Our specialists work step by step with our customers to insure that all of the customers current and future needs are met with the building design.
To Award Winning
It is this attention to detail that makes the project run smooth and one that the customer can be proud of.